View Size:
thumbnail
web
++
++
+++
++++
full-sized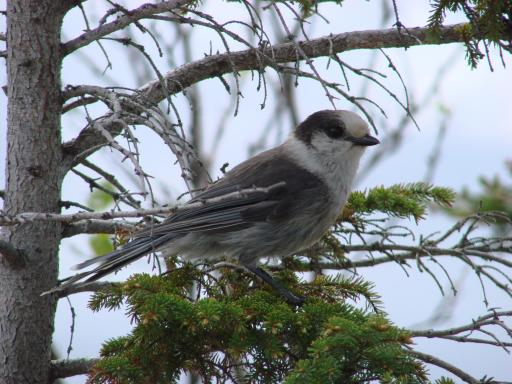 also known as a Gray Jay
This bold canada jay entertained us as we waited for the boat tour at West Lake Pond in the Gros Morne National Park in western Newfoundland. Other names for the canada jay include camp robber and whiskey jack.
Date Taken: 6-19-2008
Previous Photo:
Palokia Sangato Sosefo
Next Photo:
What a difference PhotoShop makes!
Coming Tuesday, January 23: also known as a Gray Jay